Filter By:
Grouped by: Outreach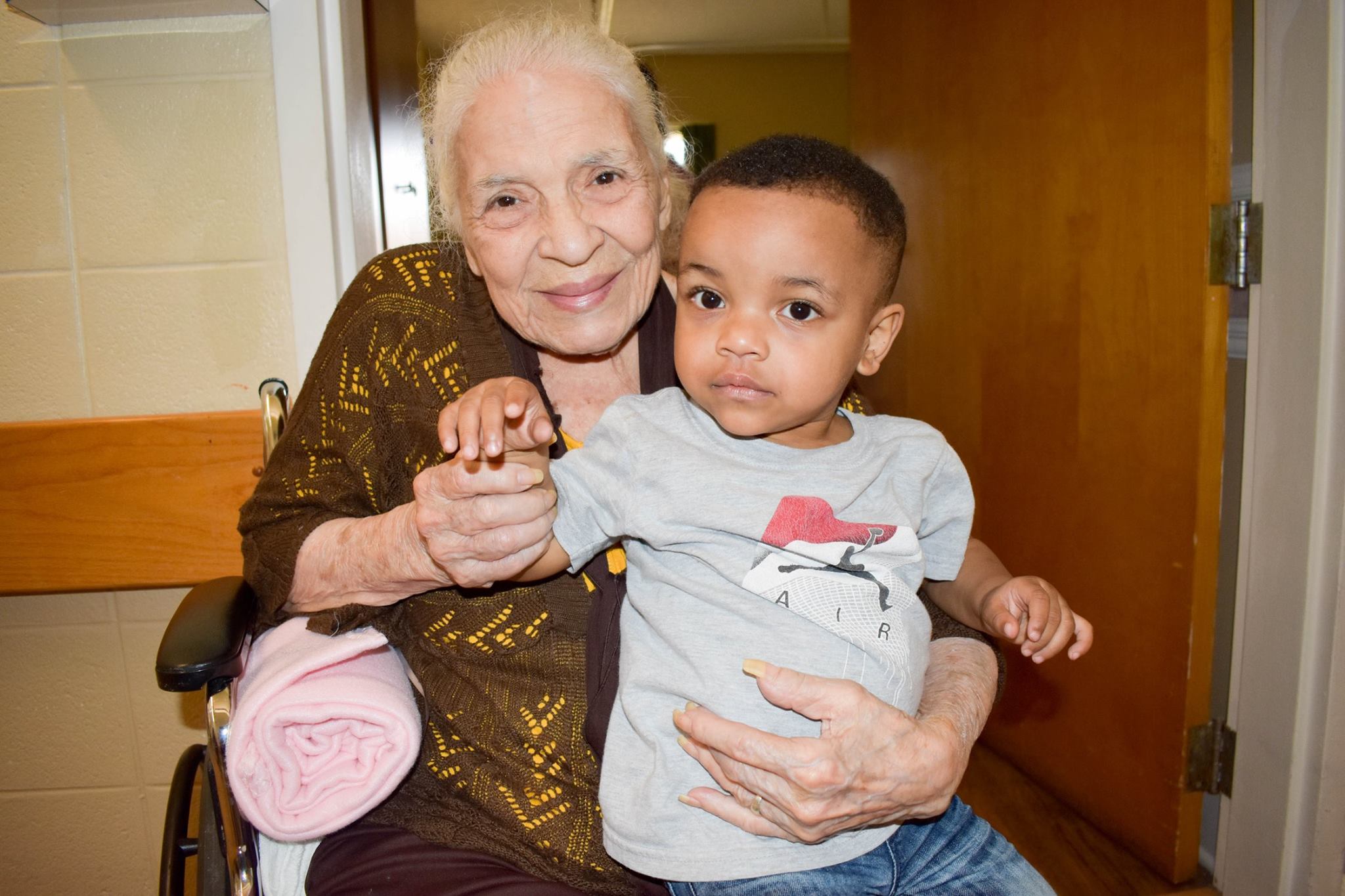 The Refuge Church Miami is intentional about serving our local community. Signature Healthcare of Brookwood Gardens Nursing Home is located a few miles away from Refuge in Homestead, FL. On behalf of the church, our Director...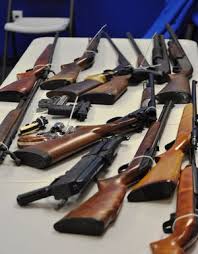 On June 10, 2016, many stakeholders in the South Dade Community have come together to help get dangerous guns off the streets. Homestead-based church City of Refuge has donated $10,000 dollars to the effort.