This Week at Refuge 06/09/2019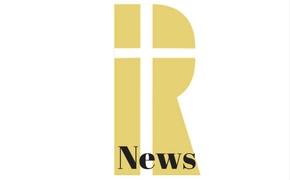 Kingdom Seekers Bible Study | Wed, Jun 12th | 7:30pm
Come to our midweek bible study!
Moving Workday #1 | Sat, Jun 15th | 9:30am-1:00pm
We are in full-blown cloud following mode! We're calling on the whole Refuge family to help us pack up our belongings to head to the next location.
FOLLOWING THE CLOUD: AN UPDATE
Next Sunday, June 16th (Fathers Day), will be our last Sunday in this building.
Beginning on Sunday, June 23, we will have one service each Sunday at 10:30 AM at Flagship Cinemas (2250 NE 8th St, Homestead, FL 33033 ) until our new location is ready.
Kingdom Seekers will be streamed online (Facebook, refugemiami.churchonline.org) beginning on June 26.
Did you know:
Have a blessed week!