This Week at Refuge 05/05/2019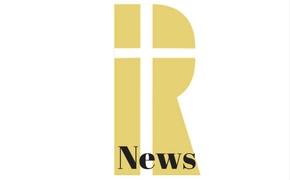 Kingdom Seekers Bible Study | Wed, May 8th | 7:30pm
Come to our midweek bible study!
Around the Corner
Feeding South Florida: We'll be helping our adopted school (Homestead Middle School) feed the community on Thursday, May 23, from 8:30-11am. In the lead up to the event, we'll be collecting canvas shopping bags to give out.
Graduation Celebration Sunday: We'll be celebrating all high school, college, and advanced degree graduates on Sunday, May 26. If you will be receiving a diploma, let us know at the welcome table or at .
Church Office Closed for Memorial Day or May 27.
Singles Retreat: Our first singles retreat will be in West Palm Beach on July 19-20! You can find more info and register here.
Did you know:
Have a blessed week!