This Week @ Refuge 9/17/2017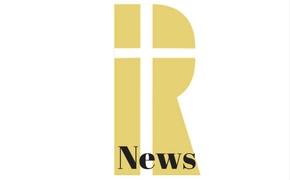 THIS WEEK AT REFUGE
Week of September 17th – September 23rd
Ministry Highlights:
Kingdom Seekers Bible Study is back! Join us this Wednesday at 7:30 PM as we ponder the question "Where Did the Time Go?" and begin a study on biblical principles of time management.
Registration for the "I Still Do" marriage retreat has been extended until this Friday, September 22nd. The cost is $195 per couple, which includes the cost of registration and the hotel. The conference

Begins Friday, October 7th at noon.
Includes a date night on Friday evening
Includes breakout sessions on finding the purpose of your marriage, improving your communication, and working through rough patches.
To register, click here. (If you do not have a CityLink account, you will be asked to sign up for one.)
The next Inside the City experience will be this Saturday, September 23rd at 10am. This class is required for all of those who desire to be partners here at Refuge. Sign up by clicking here.
Announcements:
Guardians of the city, come join us for a work night on Thursday, September 28th at 7pm. We'll be laying carpet in the sanctuary, so you'll want to dress accordingly.