This Week @ Refuge 6/18/2017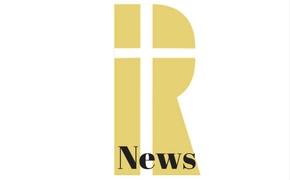 THIS WEEK AT REFUGE
Week of June 18 - 14
Ministry Highlights:
There is no avoiding people in walking with Jesus, but dealing with people can get a little dramatic. Join us for our Empire series beginning on June 25th as we discuss the destructive nature of power dynamics in relationships. Lucius and Cookie may not have been so dysfunctional if they had this teaching series!
The next Inside the City experience is this Saturday, June 24th from 10am-1pm. Click

here

to register.
July 16th is Singles Sunday! We are asking that all of our single people to invite another single person to church and come to church in a sports jersey.
Announcements:
Sign up to receive text message updates about the Refuge Church to make sure you're in the know! To join out text list, click here.
Join us for Kingdom Seekers Bible Study this Wednesday. We'll have food and fellowship at 6:30 before praise and worship kicks off at 7:30 PM.
Nurses from Baptist Health South Florida will be offering a free class on hands-free CPR, as well as stroke risk factors. The class will be on Saturday, July 22nd from 10AM-12PM, and space is limited. Sign up here.
Have a blessed week!