This Week @ Refuge 4/1/2018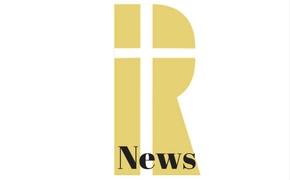 Church Office Closed | Monday, April 2nd
Spiritual Guidance | Monday & Wednesday | 5:30 – 7:00pm
*By appointment
To come and work with one of our trained volunteers, contact the church office at (305)233-9547 or
Kingdom Seekers | Wednesday, April 4th | 7:30pm
Join us for our midweek Bible Study as we dig further in and deeper down!
Movies @ Refuge | Sunday, April 8th | 9:30am @ Noon
Join us for the next episode of "Jesus the Superhero" at Movies @ Refuge!
Around the Corner
Join one of our new Community Groups!

Guardians of the City (Men's)
Women of Wisdom
Young Adults (18-34)
Married Couples
Sign up through myRefuge (click the link and select "find a group").
April 27th: Next Steps: Getting the Most Out of Studying Your Bible at 7:30pm. Register here.

April 28th: Safety Training at 9 AM: mandatory for hosts, welcome team, ministers and deacons.

April 29th: Pressing into His Presence + Baptism at 5pm. If you'd like to be baptized, let us know here.

May 18-19th: Your Marriage Matters Retreat in Jacksonville. Book your room at the DoubleTree Hotel on the Jacksonville Riverfront using group code "JEG" today! Regular rooms for $110/night, rooms with a balcony for $120/night.