This Week @ Refuge 2/25/2018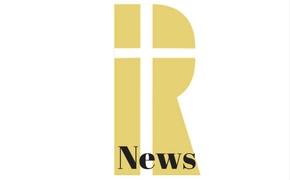 Spiritual Guidance | Monday & Wednesday | 5:30 – 7:00pm
*By appointment
To come and work with one of our trained volunteers, contact the church office at (305)233-9547 or
Next Steps | Tuesday, February 27th | 7:30pm
Week 1 of 5 of our Next Steps course on Practicing the Spiritual Disciplines. Register here.
Kingdom Seekers | Wednesday, February 28th | 7:30pm
Join us for our midweek Bible Study as we dig further in and deeper down!
Around the Corner
Join one of our new Community Groups!

Guardians of the City (Men's)
Women of Wisdom
Young Adults (18-34)
Married Couples
Sign up through myRefuge (click the link and select "find a group").
March 11th: Refuge's Selection Sunday

March 25th: Movies at Refuge

March 31st: Outreach at 9:30 AM. We will be accepting donations bottled water (cases of 16 oz bottles) at the church leading up to the outreach

May 18-19th: Your Marriage Matters Retreat in Jacksonville