This Week @ Refuge 1/7/2018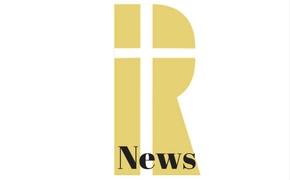 Corporate (Total) Fast | Sunday, January 7th | 12:00am
Our 21-day corporate fast begins this week with a three-day, liquids only total fast. On Wednesday, we'll move to the Daniel Fast. You can download your copy of the fasting guide here.
Next Steps | Tuesday, January 9th | 7:30 - 8:30pm
Join us for the first of five weeks of our "Discovering Your Spiritual Gifts" next steps course. Register here.
Corporate (Daniel) Fast | Wednesday January 10th | 12:00am
Beginning Wednesday, we will follow the "Daniel Fast" guidelines provided in the fasting guide (found here).
Kingdom Seekers | Wednesday January 10th | 7:30pm
Join us for the first Bible study of 2018!
Inside the City | Saturday January 13th | 10:00am
For those interested in partnership or desiring to learn more about Refuge, sign up for the "Inside the City" experience here.
Around the Corner
January 26th: One Night Stand at 7:00pm.
January 2018: New Community Groups launching:

Guardians of the City (Men's)
Women of Wisdom
Young Adults (18-34)
Married Couples
Sign up through myRefuge (click the link and select "find a group").