This Week @ Refuge 12/30/2018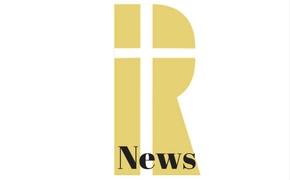 Happy New Year!
Around the Corner
The church office will be closed through January 4.
There will be no Kingdom Seekers Bible Study this Wednesday (Jan 2).
Our next Pressing into His Presence and Baptism will take place during our Watchnight service at 10pm on Monday, Dec. 31st. If you would like to be baptized, sign up here.
Submissions for the ROCC logo design contest are due on Dec. 31st.