This Week @ Refuge 12/2/2018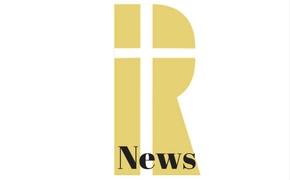 Homestead Middle School Outreach | By Sunday Dec. 16
We have been so richly blessed that we should be a blessing to others. Would you be willing to help us be a blessing to some students at Homestead Middle School? Please bring one or more of the these (wrapped) items to the church on or before Dec. 16th, so that they can be distributed before the students leave for Christmas break.
Hoodies
Headphones/earbuds
Speakers
Crazy socks
Thank you so much for helping us spread the Kingdom in our community!
Kingdom Seekers Bible Study | Wed, Dec. 5 | 7:30pm
Join us as we dig further in and deeper down!
Around the Corner
We'll be welcoming the faculty and staff of Homestead Middle School as our special guests at the 9:30 service on Dec. 9th.
The church office will be closed from Dec 24 - January 4.
There will be no Kingdom Seekers Bible Study on Dec 26 or Jan 2.
Our next Pressing into His Presence and Baptism will take place during our Watchnight service at 10pm on Monday, Dec. 31st. If you would like to be baptized, sign up here.
Submissions for the ROCC logo design contest are due on Dec. 31st.