This Week @ Refuge 12/17/2017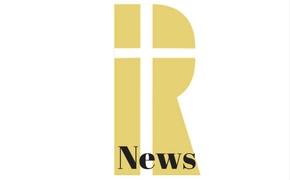 Spiritual Guidance | Monday & Wednesday | 5:30 – 7:00pm
*By appointment
To come and work with one of our trained volunteers, contact the church office at (305)233-9547 or
NO Kingdom Seekers Bible Study | Wednesday| 7:30pm
Our next Kingdom Seekers Bible Study will be on January 10, 2018
The Rebellion | Friday | 7pm
Free Christian hip-hip concert featuring ILISH, Greg V, Jermaine Durham, and Yak Yak
Unity Service | Sunday, December 24th | 10:30am
Next Sunday, we will have one service at 10:30, instead of 9:30 and 11:45.
Around the Corner
December 25th - January 5th: Church Office closed
December 27th: No Kingdom Seekers Bible Study
December 31st: Baptism & Watchnight Service @ 10pm
January 3rd: No Kingdom Seekers Bible Study
January 7th: Power Hour: 11:45am service becomes 12pm service beginning in 2018!
January 9th: Next Steps: Discovering Your Spiritual Gifts begins. Sign up

here

.
January 2018: New Community Groups launching:

Guardians of the City (Men's)
Women of Wisdom
Young Adults (18-34)
Married Couples
Sign up through myRefuge (click the link and select "find a group").