This Week @ Refuge 1/14/2018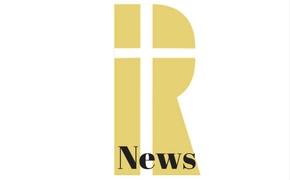 Church Office Closed | Monday, January 15th
The church office will be closed in observance of Martin Luther King, Jr. Day.
Next Steps | Tuesday, January 16th | 7:30 - 8:30pm
Join us for the second of five weeks of our "Discovering Your Spiritual Gifts" next steps course. You'll want to take your spiritual gifts test at www.spiritualgiftstest.com and bring your results with you. Register here.
Kingdom Seekers | Wednesday January 17th | 7:30pm
Join us for Bible study as we dive deeper into our "Dream Big" series.
Around the Corner
January 26th: One Night Stand at 7:00pm.
January 2018: New Community Groups launching:

Guardians of the City (Men's)
Women of Wisdom
Young Adults (18-34)
Married Couples
Sign up through myRefuge (click the link and select "find a group").
January 27th: End of corporate fast at 11:59pm
February 4th: First Fruit Sunday
February 16th: Single Ladies Convo at 7:30pm