This Week @ Refuge 11/25/2018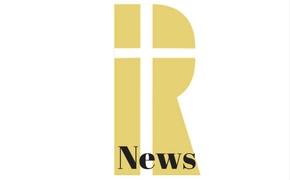 Next Steps: Owning Leadership | Tues, Nov. 27 | 7:30pm
If you would like to learn about becoming the leader God's called you to be, drop in for week 4 of this course. Sign up here.
Kingdom Seekers Bible Study | Wed, Nov. 28 | 7:30pm
Join us as we dig further in and deeper down!
Homestead Middle School Cleanup | Sat, Dec. 1 | 8am-4pm
Where: Homestead Middle School (650 NW 2nd Ave, Homestead, FL 33030)
What: We'll be clearing out space for a gardening project, come prepared to sweat and get dirty! Bring any chainsaws, pole saws, or edgers/weedwhackers you may have.
Remember: Outreach isn't a ministry team. It's what we do. It's who we are!
Around the Corner
ROCC Logo Design Contest: Entries due by Dec. 31.