This Week @ Refuge 11/18/2018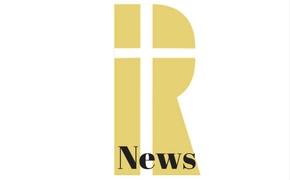 Next Steps: Owning Leadership | Tuesday, Nov. 20 | 7:30pm
If you would like to learn about becoming the leader God's called you to be, drop in for week 4 of this course. Sign up here.
NO KINGDOM SEEKERS BIBLE STUDY| Wednesday, Nov. 21
Have a happy Thanksgiving, and travel safely if you're hitting the road!
Church Office Closed | Wednesday, Nov. 21 - Friday, Nov. 23
Closed in observance of Thanksgiving.
Around the Corner
ROCC Logo Design Contest: Entries due by Dec. 31.