This Week @ Refuge 03/03/2019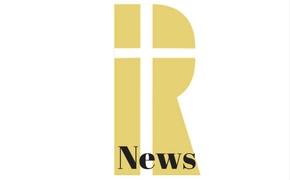 Bible Study @ St. Pete | Wed, March 6th | 7:00 pm
Join us at the St. Peters Missionary Baptist Church (17901 SW 107th Ave, Miami, FL 33157 ) as we celebrate 8 years of Pastor Robert Brook's Spirit-led pastoral leadership with our brothers and sisters!
Around the Corner
Spring Forward on March 10, 2019. Daylight Savings Time begins at 2 AM next Sunday. Don't forget to set your clocks forward an hour before bed on March 9th!
Pressing into His Presence: The next Pressing into His Presence experience will be at 5 PM on Sunday, March 31st.
Did you know: