Hurricane Harvey Response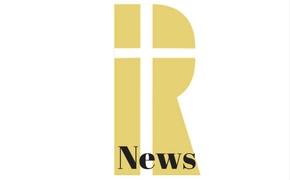 Greetings in the name of our Lord!
With all that has taken place in Houston and surrounding areas with the devastation of Hurricane Harvey, I am asking that the Refuge family get involved in a 3-pronged strategy for us to respond to our brothers and sisters in need.
Pray. Pray for those individuals, families, churches, and businesses that have had their lives upended by this storm. Pray for peace in their minds, and a swift recovery in every way (spiritually, emotionally, financially, etc.)
Give. With all the efforts that are going on to help, I am asking that each of us would give a $10 donation to the Red Cross by texting "HARVEY" TO 90999 or call the Red Cross at 1-800-RED-CROSS, or by going online to www.redcross.org/donate/donation.
Collect. We are joining in with the rest of our Homestead community to fill a 53' trailer that will take collected items from us to those affected in Houston. Please bring CLEAN, new (or gently-used) underwear, socks, clothing, diapers, baby formula, toiletries, and hygiene products to the Celebrity Rehab and Medical Center in Homestead (50 NW 15th St., Suite 101) Tuesday-Friday, 9a - 6pm.
Thanks in advance for being generous like our Savior!
Pastor Jeremy H. Upton, DMin
Lead Pastor
Refuge Church