Hurrican Irma FEMA Funds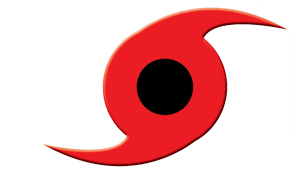 For those who may have been negatively impacted by Hurricane Irma, FEMA has made funds available to recoup losses that may not be covered by insurance through its Individuals and Households Program
FEMA's Individuals and Households Program covers temporary housing and rental assistance, home repairs or replacement and other needs not covered by insurance. It is a program of the federal government and, unlike a bank loan, FEMA assistance does not have to be repaid, but it will not cover things insurance will provide, only things not covered by insurance.
To fill out an online application, go to https://www.disasterassistance.gov/.
Contact the FEMA Helpline at 1-800-621-FEMA (1-800-621-3362) if you have questions about:
The help offered by FEMA.
How to apply for assistance.
Information in your account.
Call 7 a.m. to 11 p.m. ET, 7 days a week.