Giving Records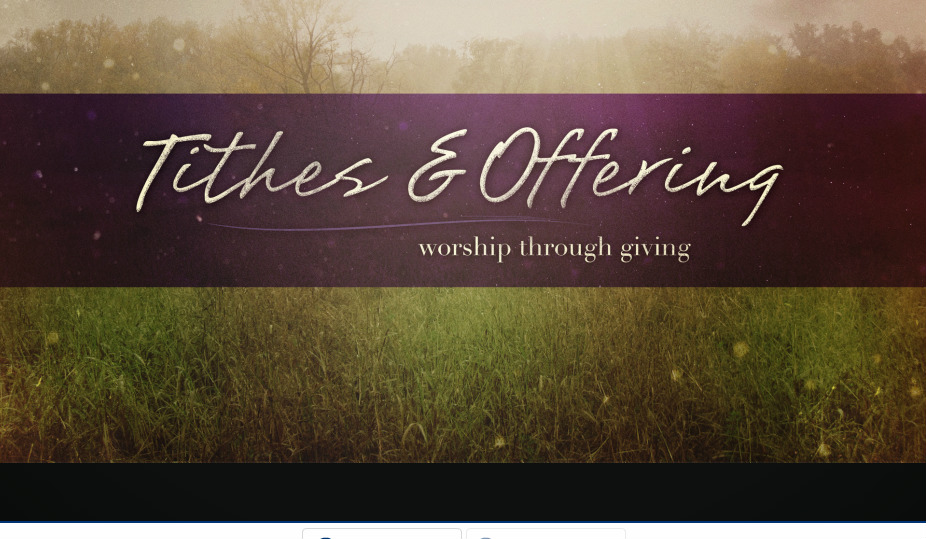 Refuge,
As you prepare to file your tax returns, it is helpful to remember that your tithes and offerings are deductible. With that being said, you will want a record of exactly how much you have given to Refuge before you file your returns.

If you give using Givelify, you can have a donation summary emailed to you (as a PDF attachment) directly from the mobile app. You can find instructions on how to do so by clicking here.
If you give using cash, check, debit card or directly through myRefuge (formerly known as CityLink), you can download you're given statement from your myRefuge account. Instructions on how to do so can be found here (note: in these instructions, InFellowship is the same thing as myRefuge).
If you are unable to obtain these reports for any reason, feel free to email the church office ( ) for assistance with procuring a giving statement. If you need the church office to retrieve your giving statement, please allow up to one week from the time of your request.
As always, you can call the office at 305-233-9547 with any questions. We are open from 10 AM - 2 PM on Mondays-Thursdays.
Be blessed!