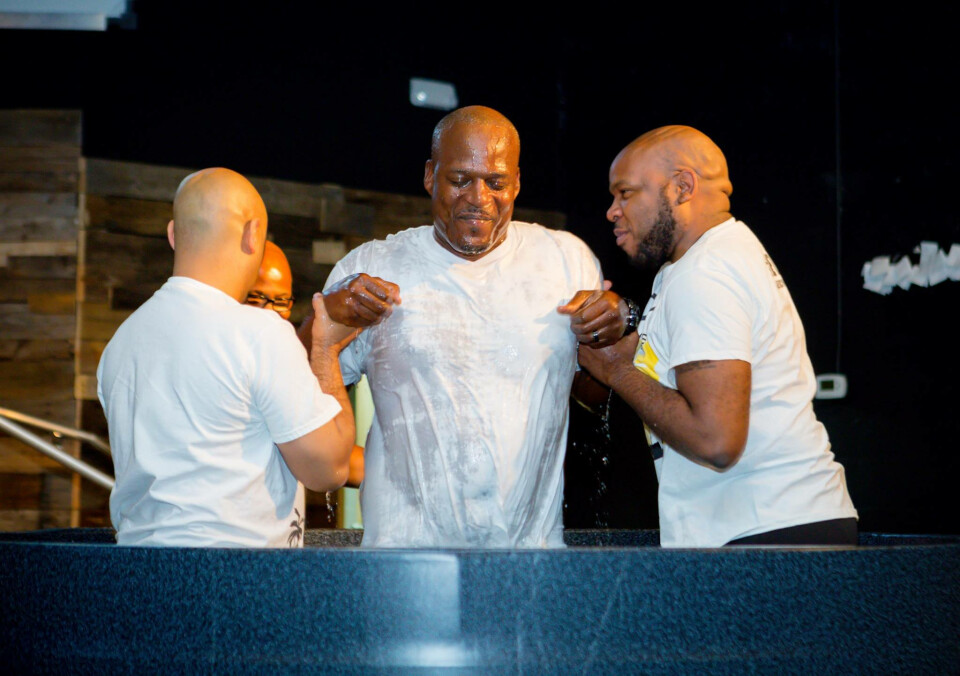 Sunday, April 30, 2017, 11:45 AM - 2:00 PM
Baptism is an amazing opportunity for followers of Christ to proclaim their love for Jesus, and to glorify God by being obedient to His instructions in the Bible. It's so much more than just a tradition - it's a celebration of the new life that Christ has given us!
To sign up for Baptism, please submit the form below.