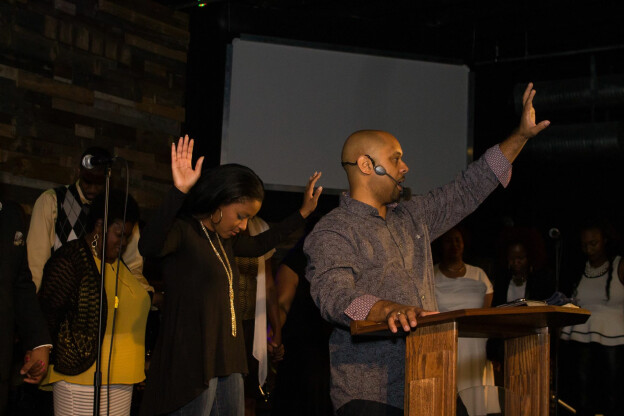 SERVICE TIMES
Refuge holds Sunday services at 10:30am at our Mandarin Lakes Campus, located at 12225 SW 280th St, Homestead, FL 33032.
Bible Study is on Wednesday evenings at 7:30pm in The Living Room, located at 15600 SW 288th St, Homestead, FL 33033
Directions
Dress Code
We value a relaxed and friendly atmosphere where everybody can feel comfortable. So, we encourage to wear what is comfortable. We only ask that it isn't too distracting to other worshipers. Feel free to come as you are, but you won't leave the same way!