The Refuge Church exists to glorify God by exposing everyone to Jesus Christ, equipping Jesus-followers for life and ministry, and empowering them for Kingdom operation.
We seek to be "A SAFE PLACE for people on their way to destiny!"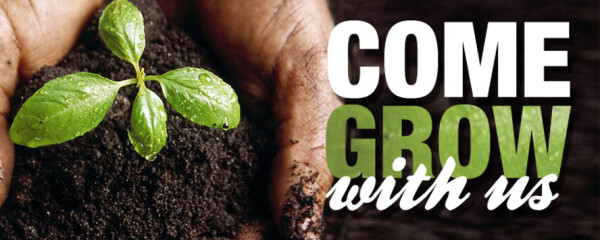 In 2017, we have adopted the theme: "About That Life" (John 10:10). This year, we are about that life: pursuing the Kingdom, pursuing the unchurched, and pursuing maturity in Christ.
There are multiple ways to "Grow with Us" at Refuge beginning with Inside the City and Baptism. For more information and/or to sign up, select the links or select the tab on the right hand of the screen.