Following God's prompting in December of 2012, Pastor Jeremy H. Upton founded the City of Refuge Church also known as "Refuge" in the south Miami-Dade area. With a vision to serve God, each other, and our community in biblical, balanced, and beneficial ways, Refuge is already making its mark for the Kingdom of God.
We are a Spirit-filled, Kingdom-oriented church that seeks to meet the needs of our community in relevant, transformative, and impactful ways for Jesus Christ.
At the Refuge Church, it's okay to not be okay. But it's NOT okay to stay that way!
Where we began...
We started meeting at The Bethel Church.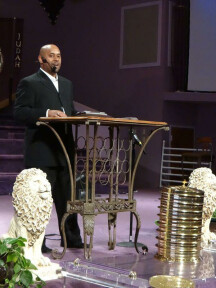 Where we've been...
Our journey eventually took us to a banquet hall.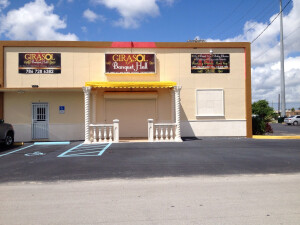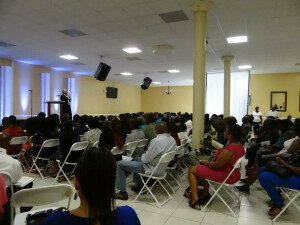 We spent a few years in a building that served us well in the season.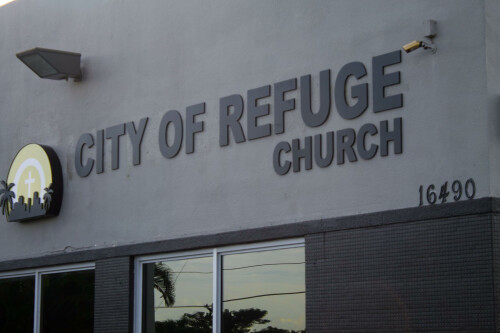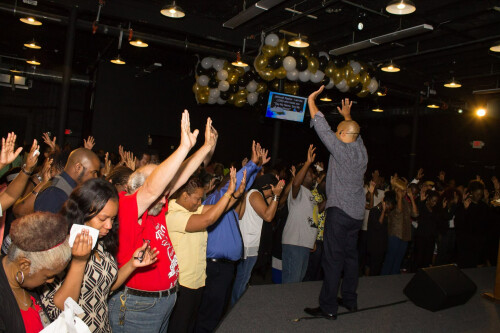 Before the pandemic, we worshipped in a movie theater.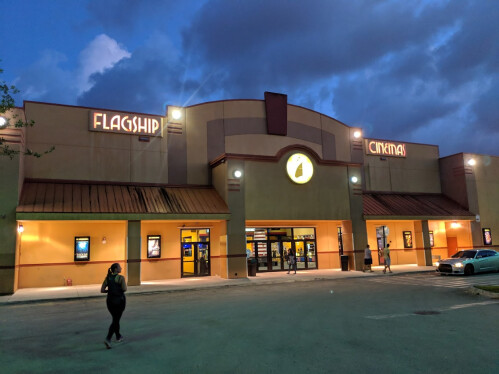 We spent some time worshipping in a community center.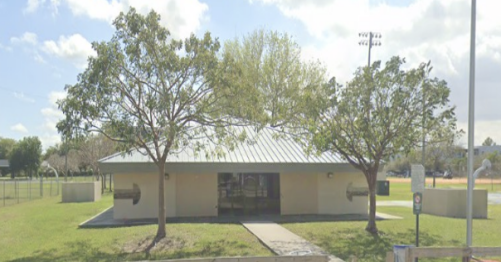 Where we are...
Now, we're fortunate enough to gather at our Mandarin Lakes Campus on Sundays at 10:30.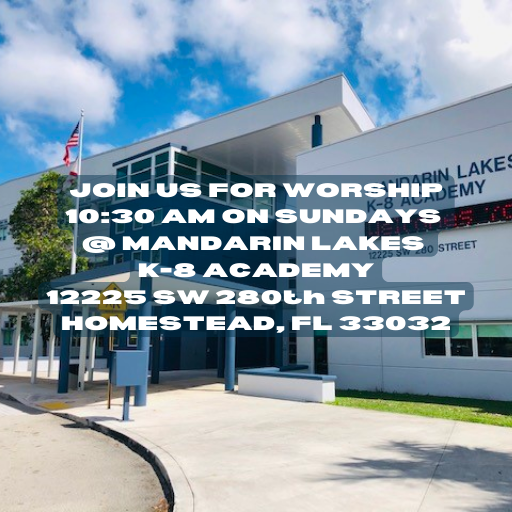 We have our ministry headquarters at The Living Room, which is open for Bible study and small groups—as well as for office hours between 10am-2pm on Monday-Thursday.