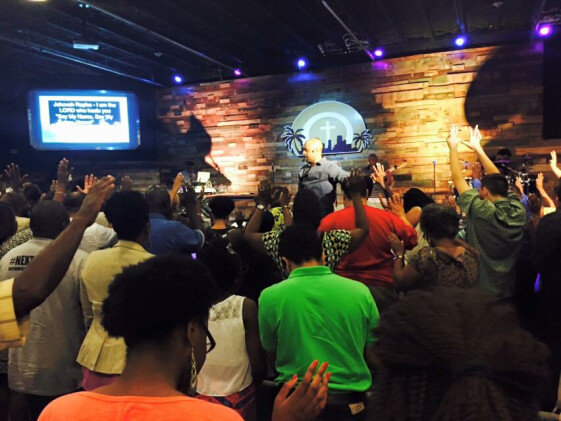 Our Mission
The Refuge Church exists to glorify God by exposing everyone to Jesus Christ, equipping Jesus-followers for life and ministry, and empowering them for Kingdom operation.
We seek to be "A SAFE PLACE for people on their way to destiny!"
Our Vision
To be a church of Kingdom impact on the people and families of Miami-Dade County
Our vision is to be a multi-generational, multi-ethnic, and multi-locational church that is not far from wherever you are.
Towards that goal, in 2022 we have adopted the theme: "Pushing Through in 2022". This year, our vision statement is:
Regardless of my starting point, present circumstances, or future obstacles,
Because God said it, I believed it, and that settled it!
I am Pushing Through in 2022!
Our Values
Biblical
We are governed and guided by Biblical commands & principles. It is the content of our teaching & preaching.
Balanced
We are balanced in theology, in practice, and in activities.
Beneficial
We are here to help people grow in Christ, here to help each other, and here to help our community & our city.